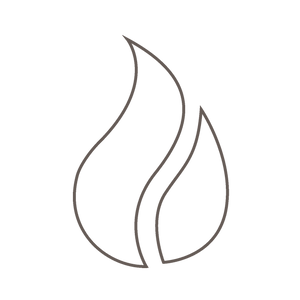 HIGH THERMAL RESISTANCE
Molten borosilicate glass is blown and finished in an annealing oven for further durability. Our pieces are more heat-resistant, non-porous, and eco-friendly than traditional soda-lime glass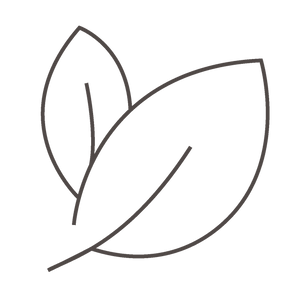 ECO-CONSCIOUS MATERIALS
Our organic glass is absent of any toxic heavy metals such as lead. All our pieces and packaging are created with sustainability practices in mind.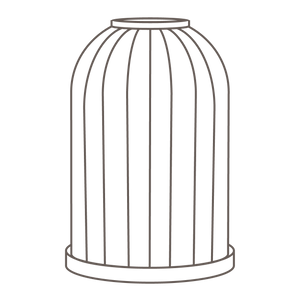 BOROSILICATE GLASS
Luma & Co. uses the highest quality, premium materials from world-renowned glassmakers from Germany and the Czech Republic that are precious and chemically stable due to its high quartz content.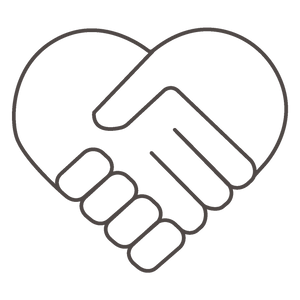 HAND CRAFTED & Formed
Your glass piece has its own story to tell. Mouth blown and hand
formed by our master glassblowers, they are a tangible encapsulation of an artist's time and energy.